About Mark
Mark has had many movements in his life.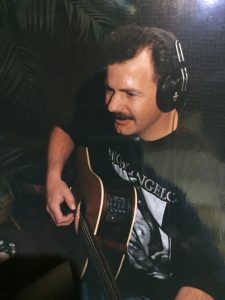 Growing up in a large family with loving parents, he was introduced to singing through his Uncle Paul Forster's choir when young. His enjoyment of this chorale experience lead to a scholarship with the St Patrick's Cathedral Boys Choir and an ear for harmonies and song structure was embedded at an early stage.
Embarking on a teaching career, he learnt basic guitar and incorporated this and singing into his general classroom work and children's worship.
He met and married Rose and raised five children.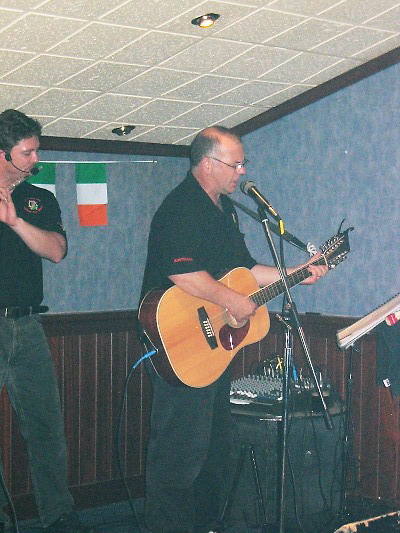 After 22 years teaching, he headed into sales management and currently travels internationally as a sales a consultant – constantly moving.
Through all these movements in his life though, there has been an ever present love of music in general; singing, storytelling through song, playing guitar and outward expressions of creativity through his musical compositions. He has written hundreds of songs, some for the classroom, and others for children's worship; adult Christian pieces and songs telling the Gospel story. Add to that a number of Irish/folk styled sing-a-long songs he wrote when on tour in Ireland in 2003, songs for his grandchildren and a group of songs for Peace and justice.
Many of his compositions for children have actions and supporting activities which are presented and available here.
At 57, he was prodded by his own children to re-release the earlier children's albums for the sake of his Grandchildren, which were coming along in numbers. In this process, the desire has rekindled the exploration of opportunities to present and perform his broad range of music.
Now 62, Mark is finally getting this body of work together – stay tuned for the next instalments – new release in the latter part of 2018.